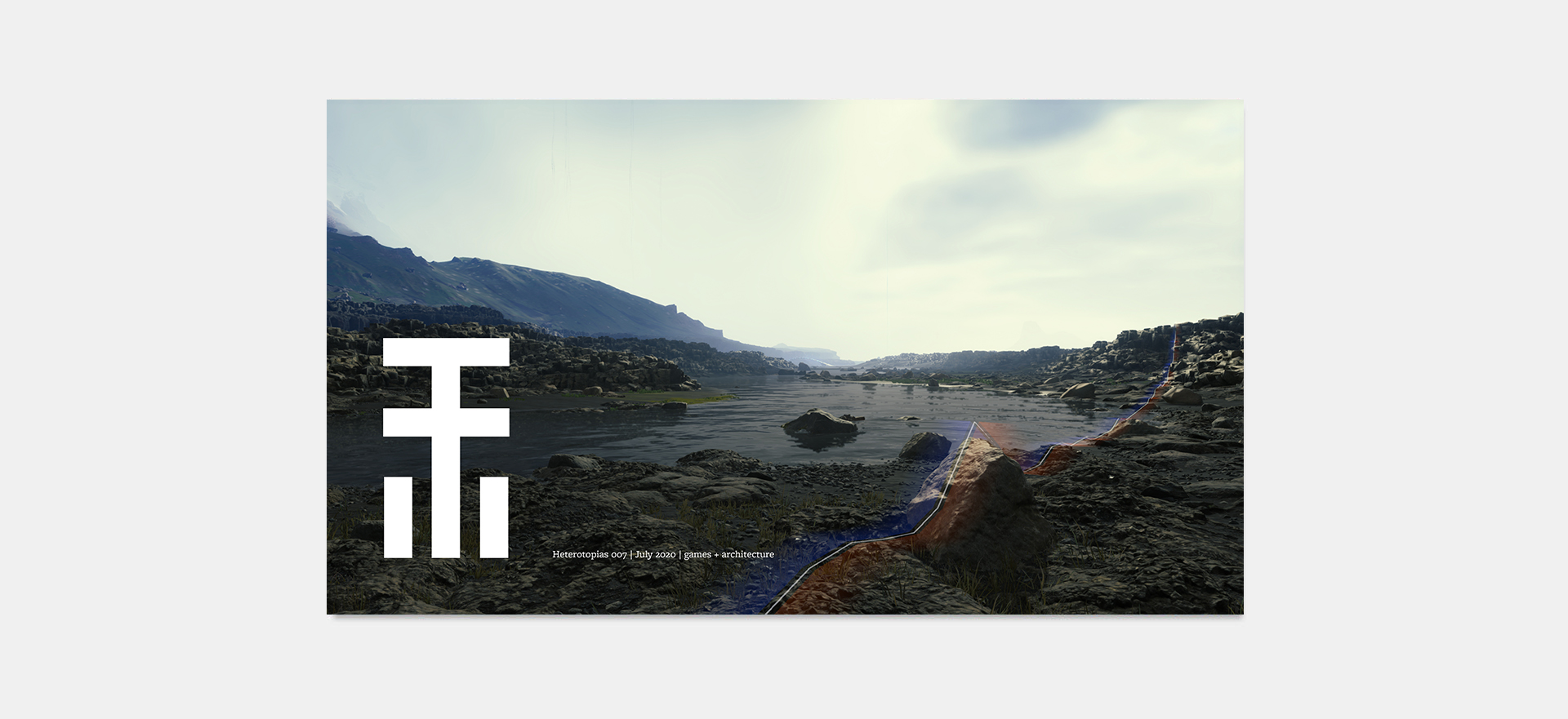 Heterotopias 007
---
The seventh issue of Heterotopias deals with unnatural realities.
How can entirely unnatural worlds express agency and independence, as nature does from humanity?

---
007's cover pieces focuses on the haunting hiking game Death Stranding, and the primeval landscapes at its center. In two companion articles, by Ewan Wilson and editor Gareth Damian Martin, we explore and document how these Icelandic and Scottish-inspired landscapes relate to ideas of human influence and memory.
Alongside this, other pieces explore the way nonhuman bodies shape game spaces, both through scale, such as in The Last Guardian and Moss, or in the strange mirroring of architectures of manipulation, in particular the connections between slaughterhouse architecture and videogame level design.
Also in this issue is a survey of the now-complete five acts of Kentucky Route Zero, and how developer Cardboard Computer's magical-realist odyssey engages with the history of New Media art. Finally, this issue is rounded out with articles on the automatic photography of Final Fantasy XV, the ecological grief of Dear Esther and the strange and forgotten void of Insmouse No Yakata.
-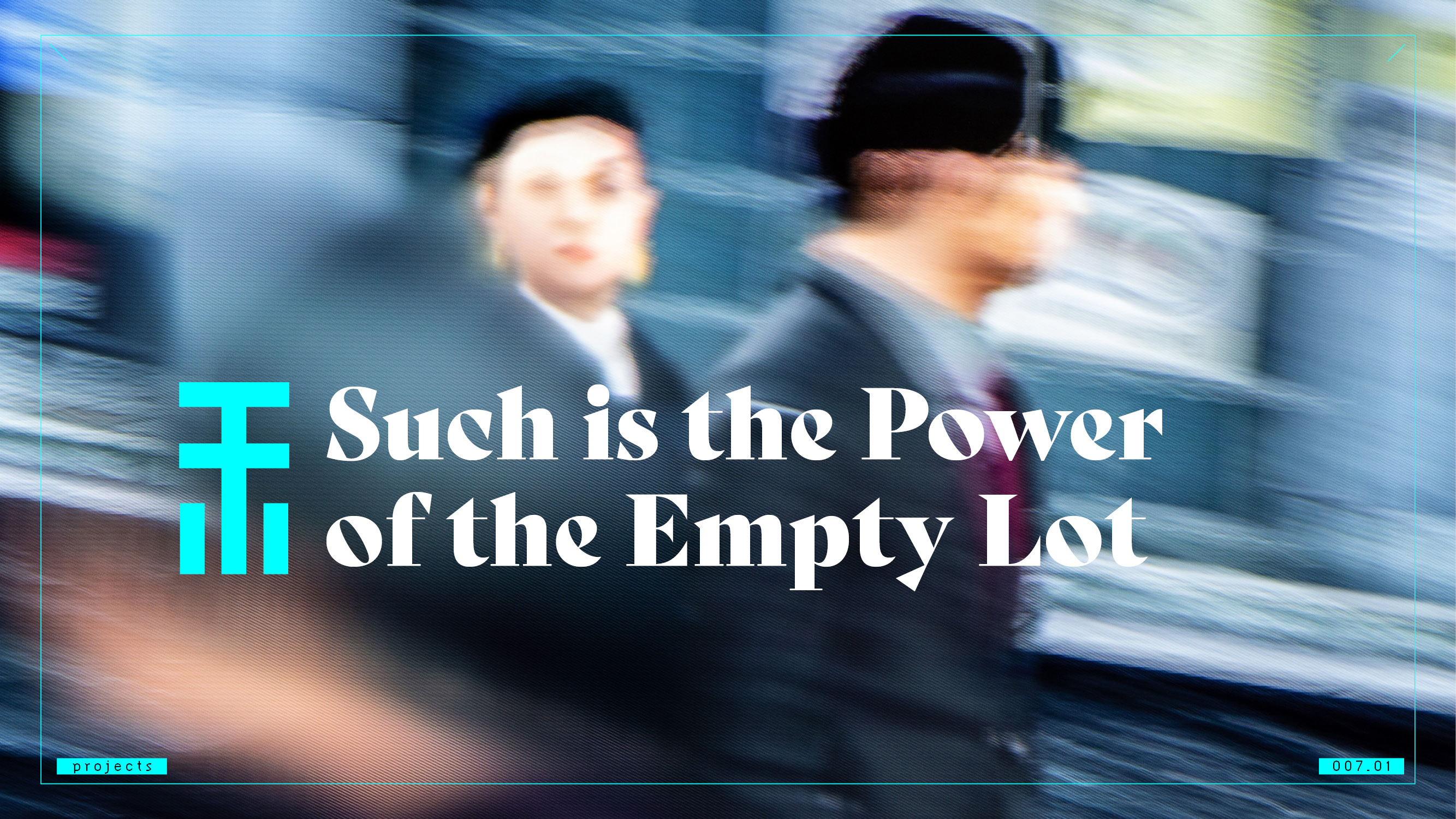 Also included with Issue 007 is the first of the new series Heterotopias Projects:.
This collection of works within games, games criticism, photography, and art represent a set of experiments into the qualities and ideologies of virtual worlds.
007.01 Such is the Power of The Empty Lot, is a remarkable photographic study of Yakuza 0 and the city it recreates, Tokyo. Created by artist Eron Rauch, with texts by writer Justin Reeve, it draws inspiration from a history of photobooks and studies of the city to explore an place which is often doubled, revised, and often eclipsed by its virtual counterparts.
Purchase
In order to download this zine you must purchase it at or above the minimum price of $6 USD. You will get access to the following files:
Such is the Power of the Empty Lot (Heterotopias Projects 007-01).pdf
100 MB
Heterotopias 007.pdf
30 MB