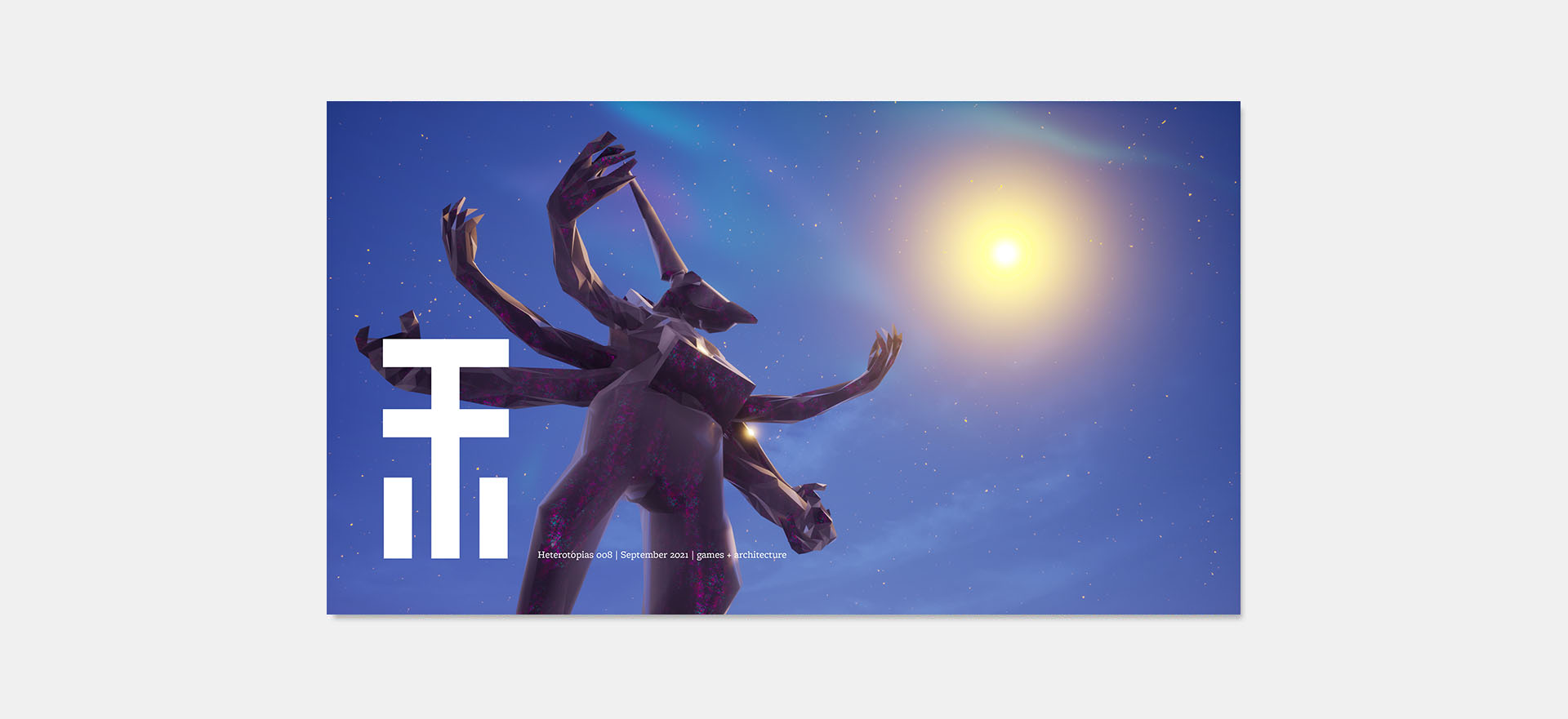 Heterotopias 008
---
The eighth issue of Heterotopias explores the experience of being subject to power.
What is it like to play, live, and exist in spaces and structures that exert power over us?
---
008's cover piece investigates the power-structures of Paradise Killer, and how its authoritarian world dehumanizes its subjects, with exclusive game photography by Gareth Damian Martin taken using a specialized build provided by developers Kaizen Game Works.
Alongside this, other pieces explore and explode the power structures of games and their architecture, from the post-Brexit resonances of Untitled Goose Game's English village, to how Ring Fit Adventure's gym-fantasy landscape was catalyzed by COVID-19 lockdown malaise.
As the biggest issue of the zine yet produced, 008 also features:
Photo essays on the horrifying papery skins of Mundaun, the violent infrastructure of Just Cause 4, and the strange facsimiles of VRChat.
Features on Cloud Gardens' cosy apocalypse and Pathologic 2's paper castles.
Explorations of the predatory perspectives inherent in open world games and the queer experience of JRPG bedrooms.
Analysis of the carceral nature of "Battle Royale" games and the genre-defying TTRPG Bluebeard's Bride.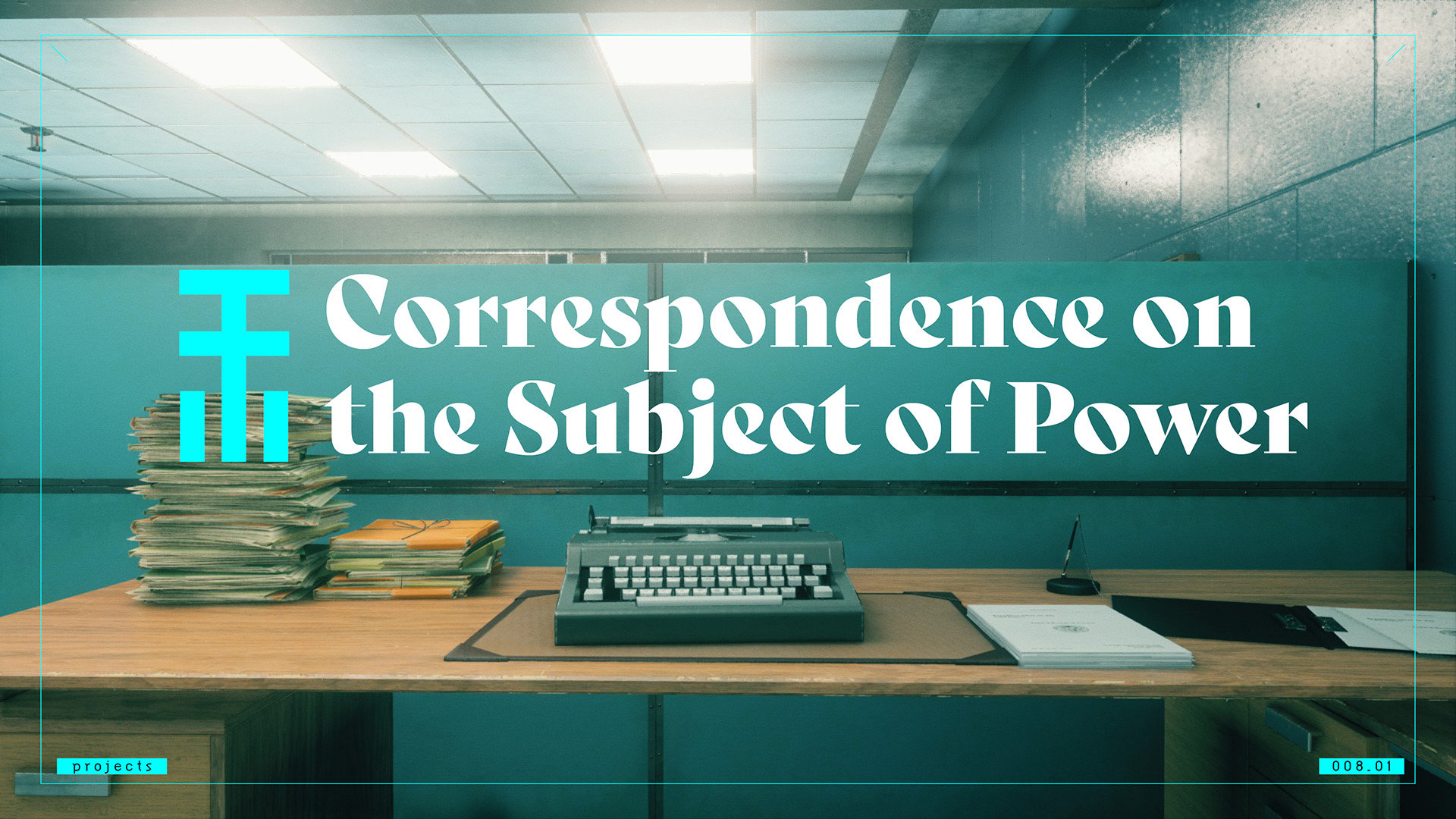 Also included with Issue 008 is the next publication in the Heterotopias Projects series:
This collection of works within games, games criticism, photography, and art represent a set of experiments into the qualities and ideologies of virtual worlds.
008.01 Correspondence on the Subject of Power, is a epistolary study into the variety of ways that Control manifests institutional, supernatural and psychological power through its brutalist interiors and narrative frames, featuring a striking photo-essay tracing the patterns and typologies of "The Oldest House".
-
Illustrations for Bluebeard's Bride by Rebecca Yanovskaya. Reprinted with permission by Magpie Games. © 2017 by Magpie Games.
Purchase
In order to download this zine you must purchase it at or above the minimum price of $6 USD. You will get access to the following files:
Correspondence on the Subject of Power (Heterotopias 008-01).pdf
28 MB
Heterotopias 008.pdf
76 MB