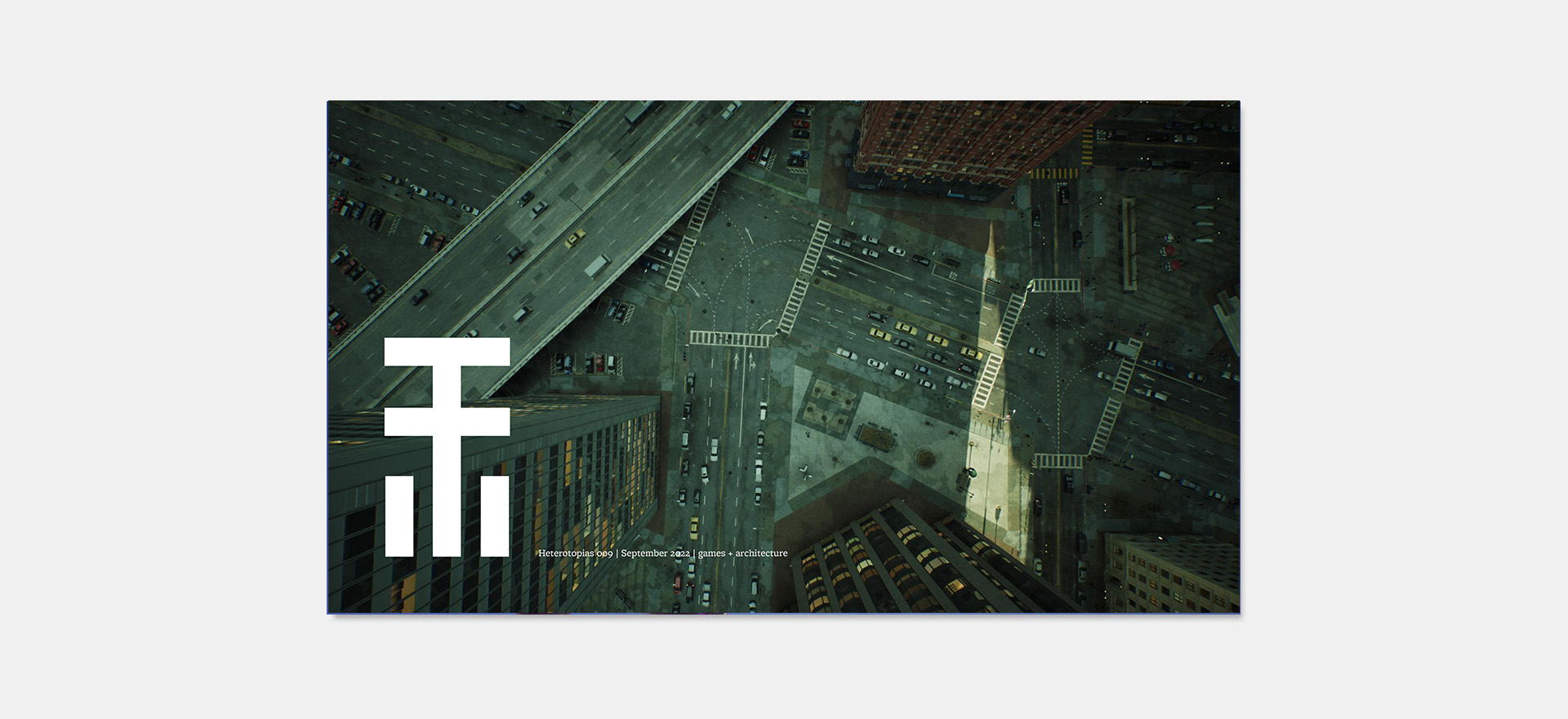 Heterotopias 009
---
The ninth issue of Heterotopias explores the experience of wielding power in virtual spaces.
How can players interface with systems of power, control and agency within game spaces and systems?
---
Rather than represent a single "cover feature" 009's cover represents the issue's strong focus on power in urban games spaces.
From defunding the police in SimCity, interrogating the logic of protest in Riot: Civil Unrest and Cities: Skylines, to exploring the city as tech demo in The Matrix Awakens: An Unreal Engine 5 Experience this issue takes a critical and radical lens to the way we wield (and are prevented from wielding) power in urban space.

The final issue in the current format of Heterotopias, 009 also features:
An exploration of the concrete spaces of Control by artist Elikia Mongo-Mboussa.
Photo essays on the infrastructural future war of Battlefield 2042 and the nationalistic spatial narratives of Sekiro: Shadows Die Twice.
A poetic exploration of the apocalyptic military logic of Ghost Recon: Breakpoint by game developer Spencer Yan.
A detailed study of the logic and systems of time deployed in The Legend of Zelda: Majora's Mask.
Further features on roleplaying in GTA Online, photographic agency in Umurangi Generation and the fascist architecture of Star Wars.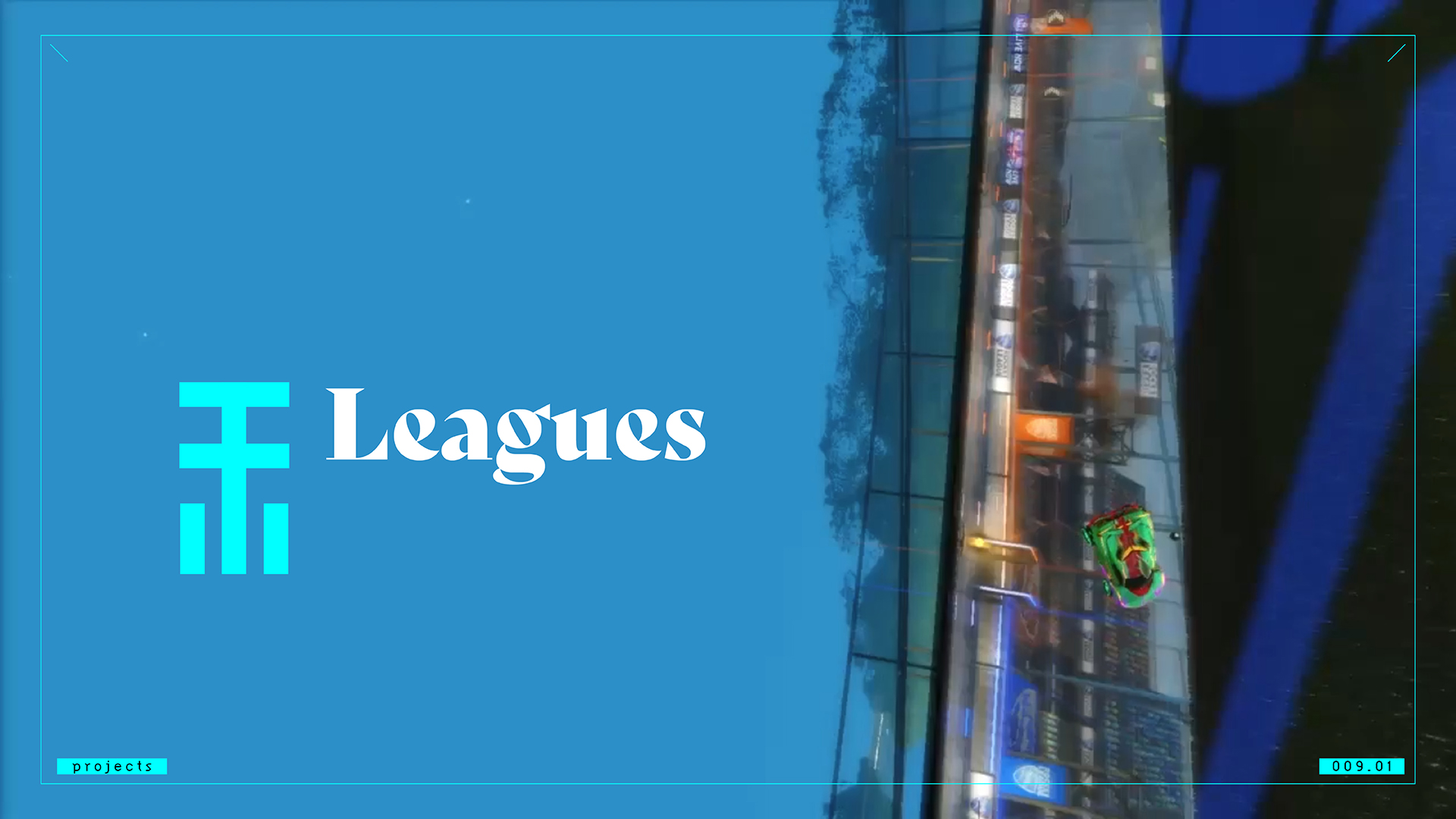 Also included with Issue 009 is the final publication in the Heterotopias Projects series:
This collection of works within games, games criticism, photography, and art represent a set of experiments into the qualities and ideologies of virtual worlds.
009.01 Leagues, is a video art piece by Dan Solberg, which seeks to capture the texture and materiality of peak performance in the game Rocket League. Presented with an introduction by the artist, this commission builds on Solberg's previously explorations of videogame materiality and draws associations with the revolutionary sports documentary Zidane: A 21st Century Portrait.
-
Purchase
In order to download this zine you must purchase it at or above the minimum price of $6 USD. You will get access to the following files:
Leagues (Heterotopias Projects 009-01).pdf
5 MB
Heterotopias 009.pdf
106 MB